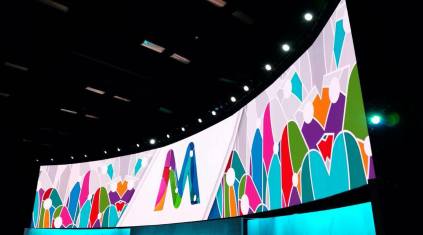 Business areas
Profesionel AVL Consultancy
AV solutions in general
Production facilities
Streaming
Innovative conference rooms
Collaboration rooms
Videowalls
Digital signage outdoor and indoor
Digital creative branding
Interactive AV solutions for education sector
Exhibitions in collaboration with designers
Smart Home solutions
GREEN AV solutions are based on green technology and intuitive user interface.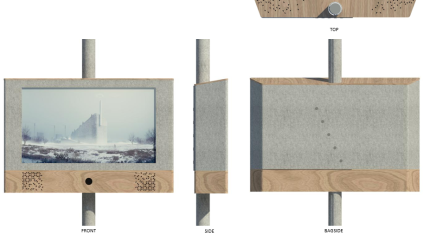 Services
Professional Consultancy
Advicery to the end user client, architects and consulting engineers.
Project consultancy
Preparation of tender documents
Outsourcing consultancy
Budgeting
Complete solution concepts
Future-proof solutions
Needs analysis in cooperation with the user
Phase Modular Solutions
Contract negotiations
Coordination with architectural and engineering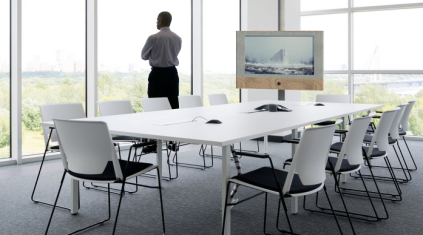 About
Audio, light and visual communication
Audiovisual communication is the essence of human emotions, sometimes it can be more expressive than the spoken word. It can bring good memories and bring out special feelings.
We focus on the latest technologies that meet the specification requirements of each task.
The focal point of our services is the desire to create holistic solutions based on our customers' needs with focus on the architectural expression in the complete solution
Green AV Consultancy work is based on international industry standards in Pro audio, video and light. A good project is based on good communication, thoughtful system design and ongoing quality control throughout the project.

AVIXA Member - and continuously reviews the new standards
Have focus on the architectural expression of the complete solution.